Develop a winning comms strategy and get results that deliver, with the help of our fantastic email strategists.
If you're looking for recommendations to improve your current email programmes or create a new email marketing strategy, our digital marketing consultants will match the right services to your needs.
Looking for a bespoke API build or some technical implementation? Our development team are on hand to help with any problem, and have the knowledge to provide you with the best solutions to suit your needs.
Our tailored workshops will guide you in any aspect of email marketing you might need. Whether it's deliverability, content, or a crash course in email marketing, we've got something for you.
Customer centric marketing is the future. Let our UX experts help you to develop your strategy around your customers and provide key industry insights along the way!
Looking to outsource your campaigns?
From one-off sends to regular global campaigns, we can design and manage your emails to save you time.
Got a brief you want us to work on or want help putting one together? We'll work with you, listen to your needs, and scope the project for you. All our projects are run through Basecamp 3.
Our designers, developers and campaign managers will work together to bring your campaign to life. All our email builds are mobile responsive and tested in Litmus for optimal performance and deliverability.
We'll send you test emails and provide campaign logs for your sign off, plus we have a stringent two person sign off process, ensuring a 100% accuracy rate. You're safe in our hands!
After your campaign has deployed, we'll send you a snapshot of how your campaign performed. We do all levels of reporting from simple dashboards to complex stakeholder reporting, making your life easier.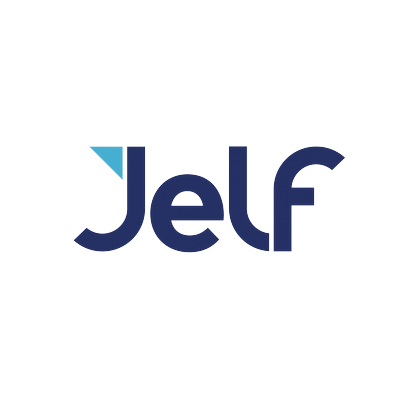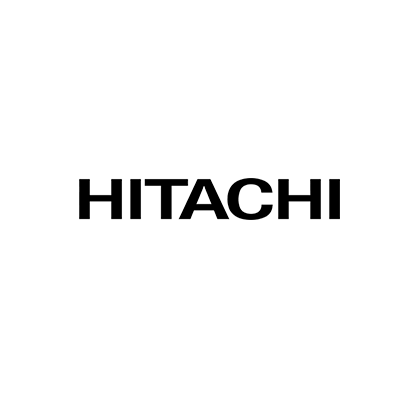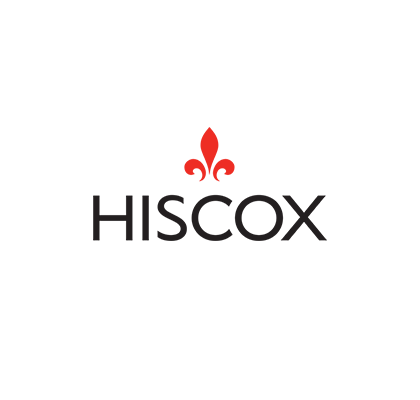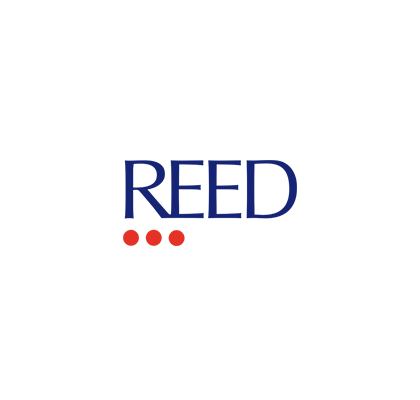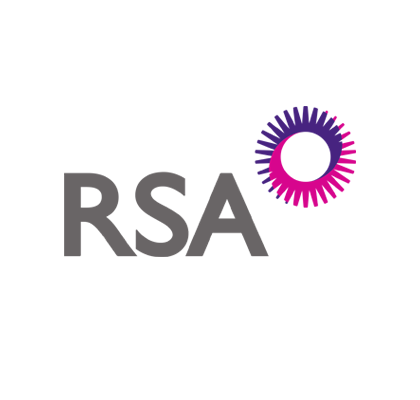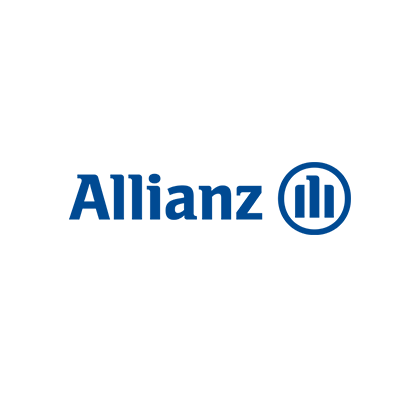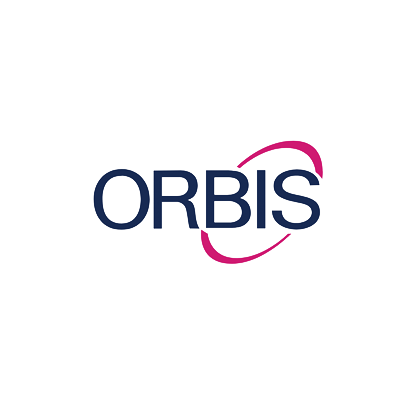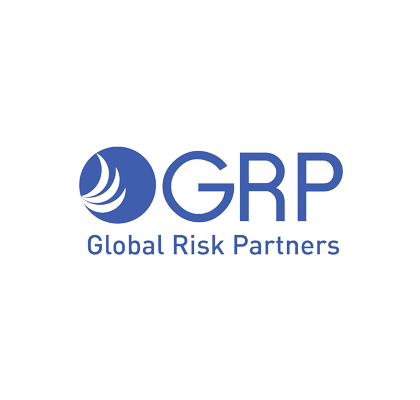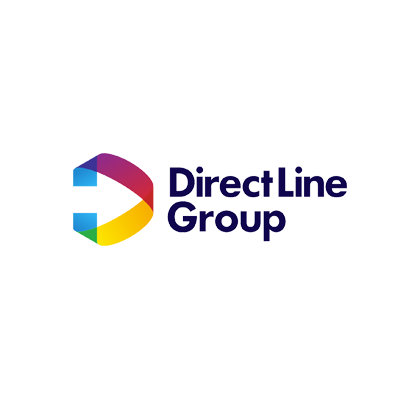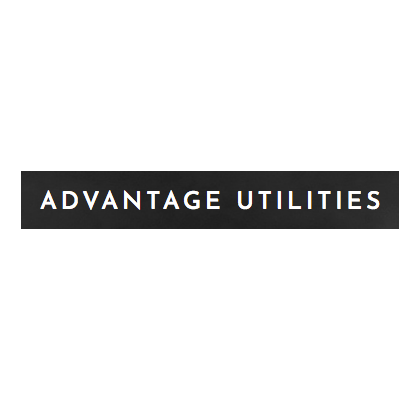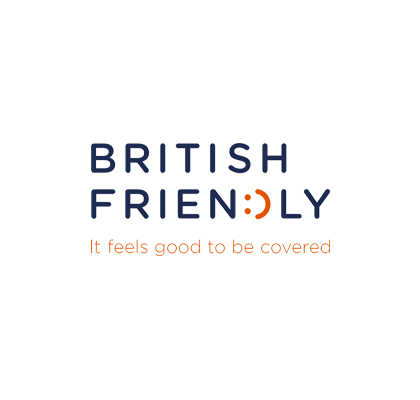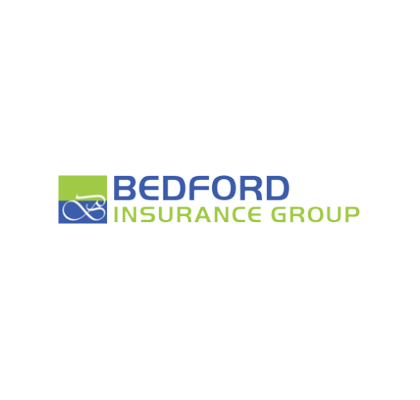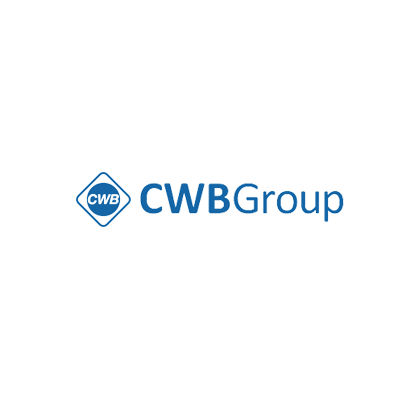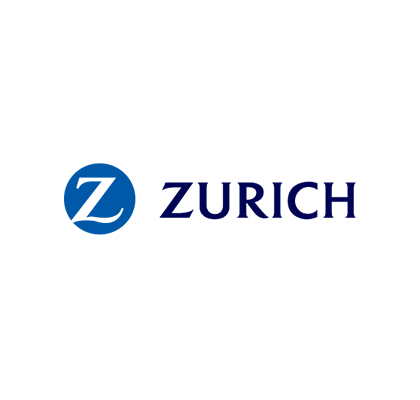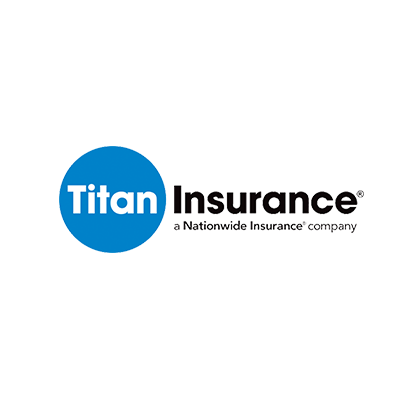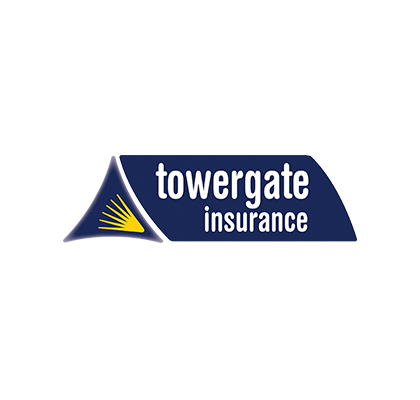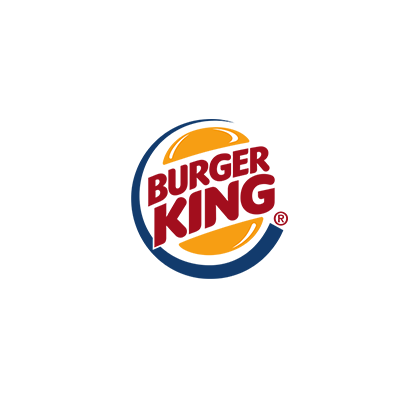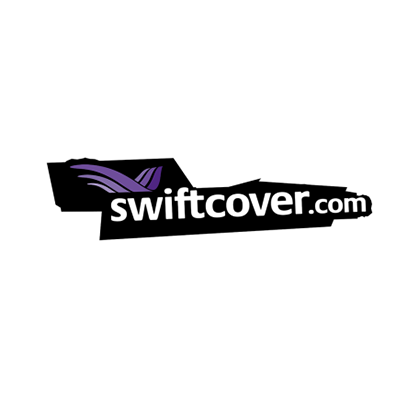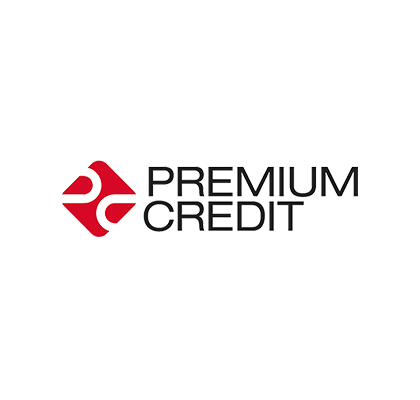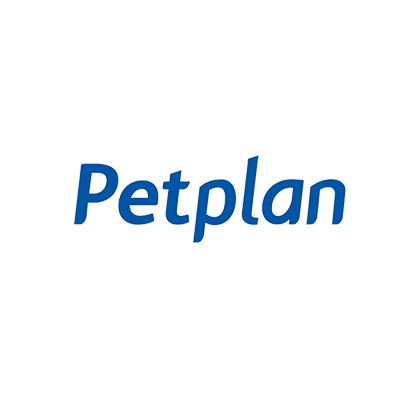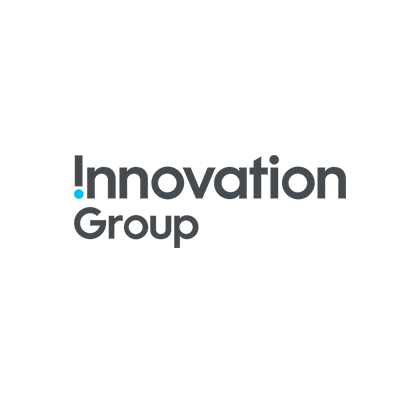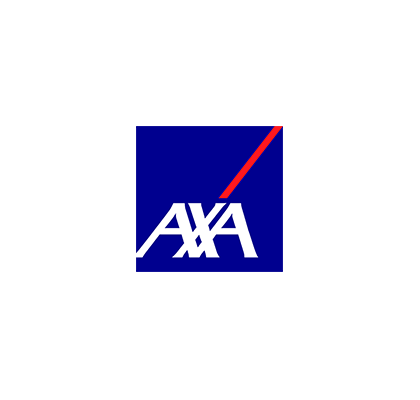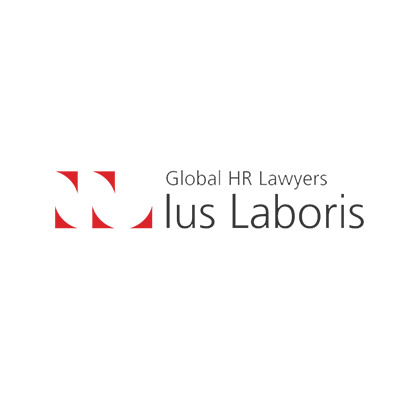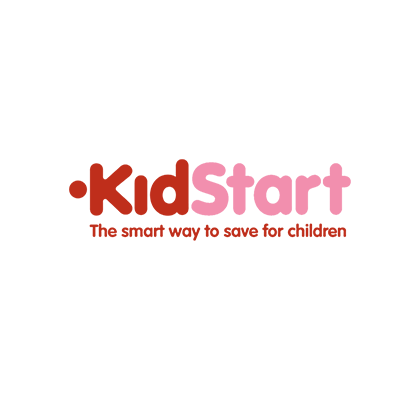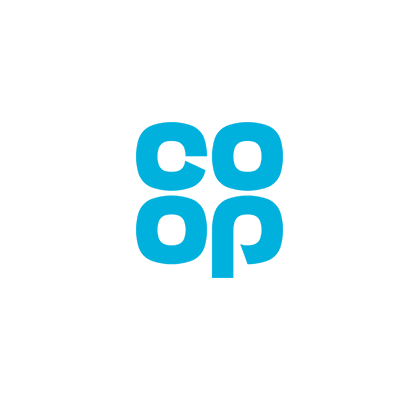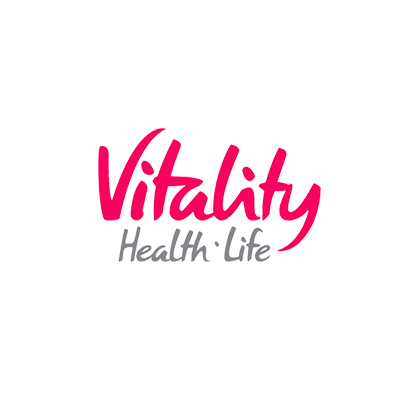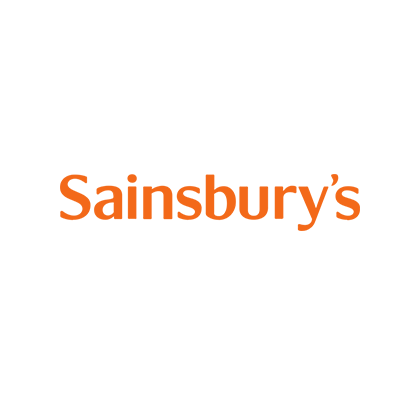 See Enabler in action and start unlocking the potential of your email marketing.